Nava Presenting Lagoon at Biograd Boat Show 2023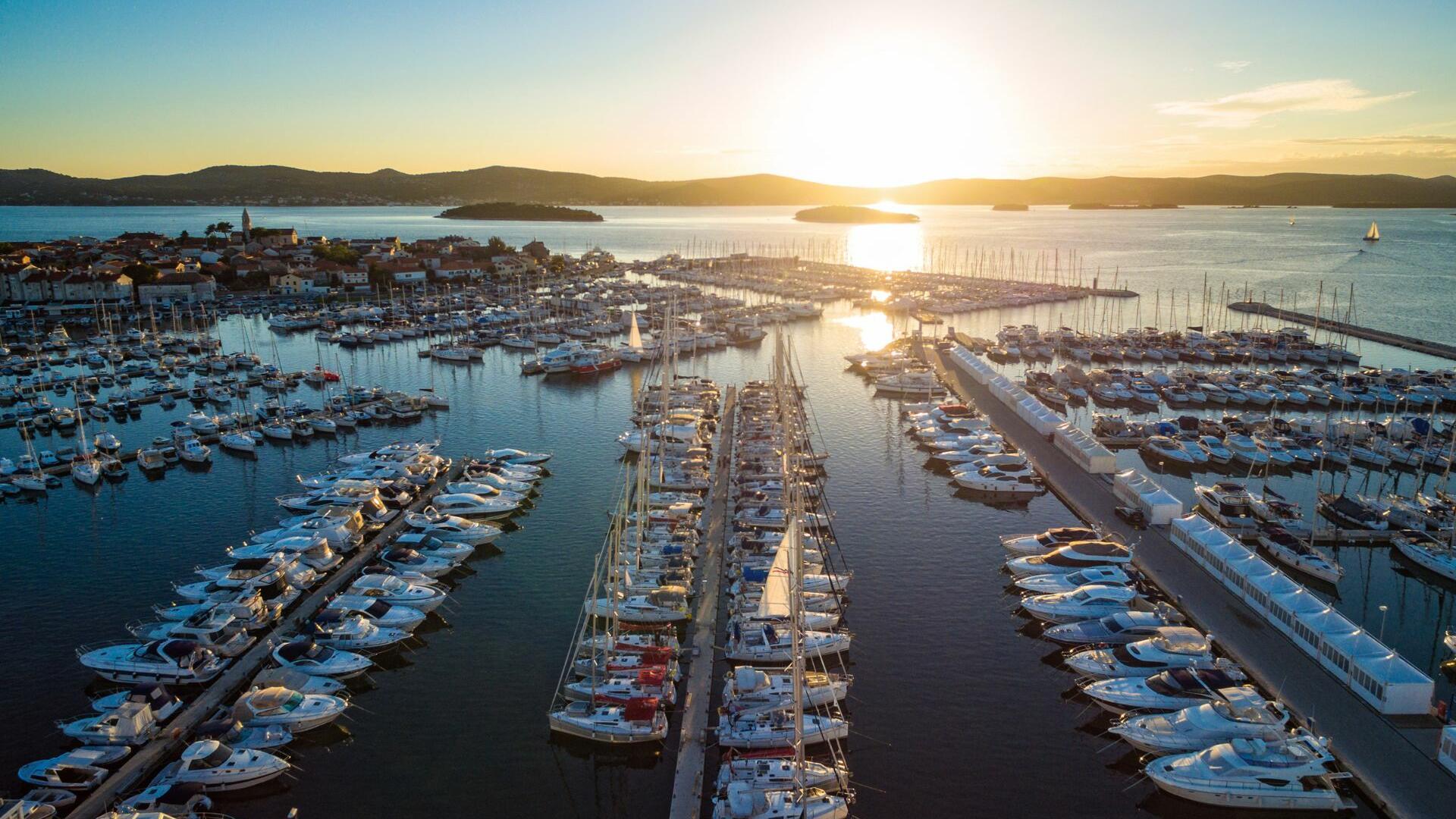 Lagoon 51 in Biograd
As the autumn leaves start to fall, some of the last charter guests arrive to Croatia and boat winterization activities slowly start, the nautical world of Croatia and Central Europe prepares for one of the 25th edition of the Biograd Boat Show. We are thrilled to announce that Nautika Centar Nava, as the Lagoon dealer in Croatia, will once again be participation at this event. It will take place at the beautiful Marina Kornati from 25th to 29th October 2023. Our presence promises an exciting display of the finest vessels, and this year, we are excited to showcase the much revered Lagoon 51 model.
Croatian Premiere of Lagoon 51
Nautika Centar Nava proudly presents the Croatian Premiere of the Lagoon 51, a true masterpiece of naval engineering and design. One of the most innovative catamarans on the market, with a strong focus on sustainibility, the Lagoon 51 had its world premiere in Cannes last year.
This remarkable catamaran combines sophistication of the interior and exterior spaces with the exhilaration for the open seas. Generous and lavish interior of the Lagoon 51 is impressive, comfortable, and equipped with all appliances for pleasant 7-day or even longer cruises. Additionally, cutting-edge technology and features such as full air-conditioning, generator, inverter, heating, hydraulic platform, watermakerl, ensure a secure and delightful sailing experience.
During the Biograd Boat Show, the Lagoon 51 will be displayed in-water.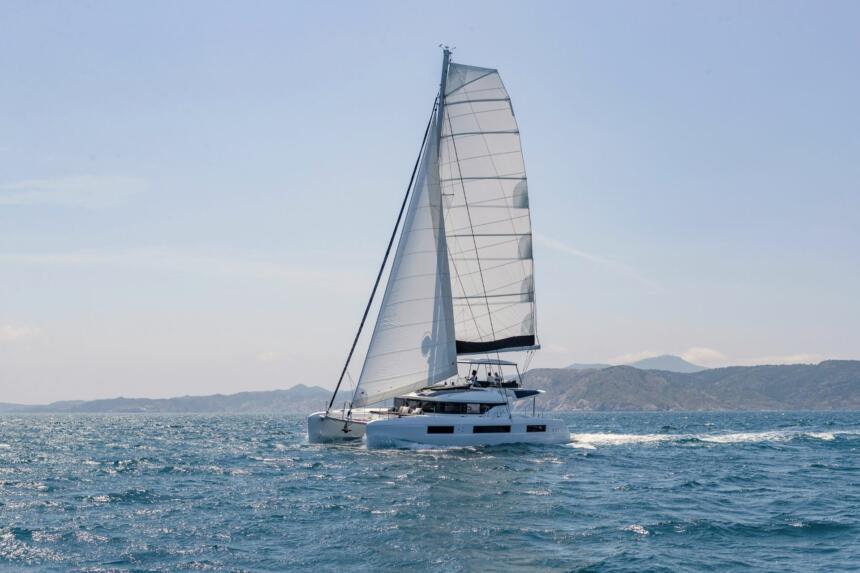 Discover More From Lagoon World
In addition to the Lagoon 51, which will be exhibited at the Biograd Boat Show, our sales team will be happy to discuss the full Lagoon range with you. Moreover, we'll have official pricelists, offers and delivery info. Check out the full Lagoon range on our Lagoon website:
Join Nava At Biograd Boat Show
Calling all sailing enthusiasts, adventurers, and those with a taste for luxury! Join us at the 25th Biograd Boat Show, happening from October 25th to 29th. Step aboard the Lagoon 51 and set your dreams of a life on the water into motion.
To schedule a meeting with our sales team or to get more information, please contact our sales office. Don't miss this opportunity to embark on a voyage of a lifetime with Nautika Centar Nava and Lagoon. We look forward to welcoming you at this special event!