Lagoon events in 2021 for all yachting enthusiasts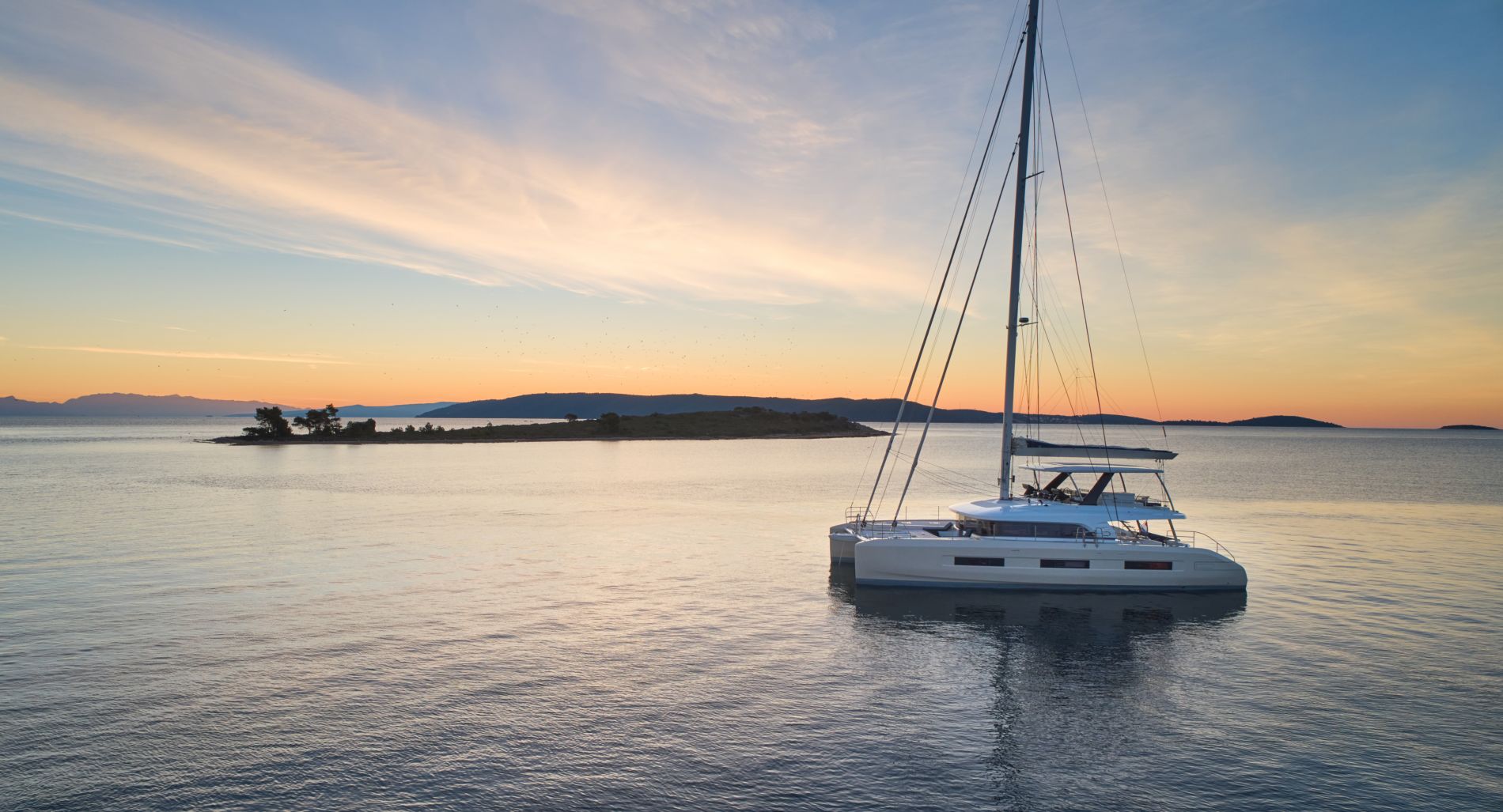 La Grande Motte Multihulls boat show is a one-of-a-kind event that exhibits a diverse range of catamarans and trimarans, sailing and motor. Every year in April, yachting and sea enthusiasts from all over the world meet in France to enjoy all the novelties from the multihull world.
Despite all the precautions taken for this year, unfortunately, the organizers had to cancel the event.
The next big Boat Show is expected to be in Cannes in September. But why wait?
With the most recent launch of Lagoon 55, the Lagoon magic continues and there will be many alternatives for clients to meet the brand representatives.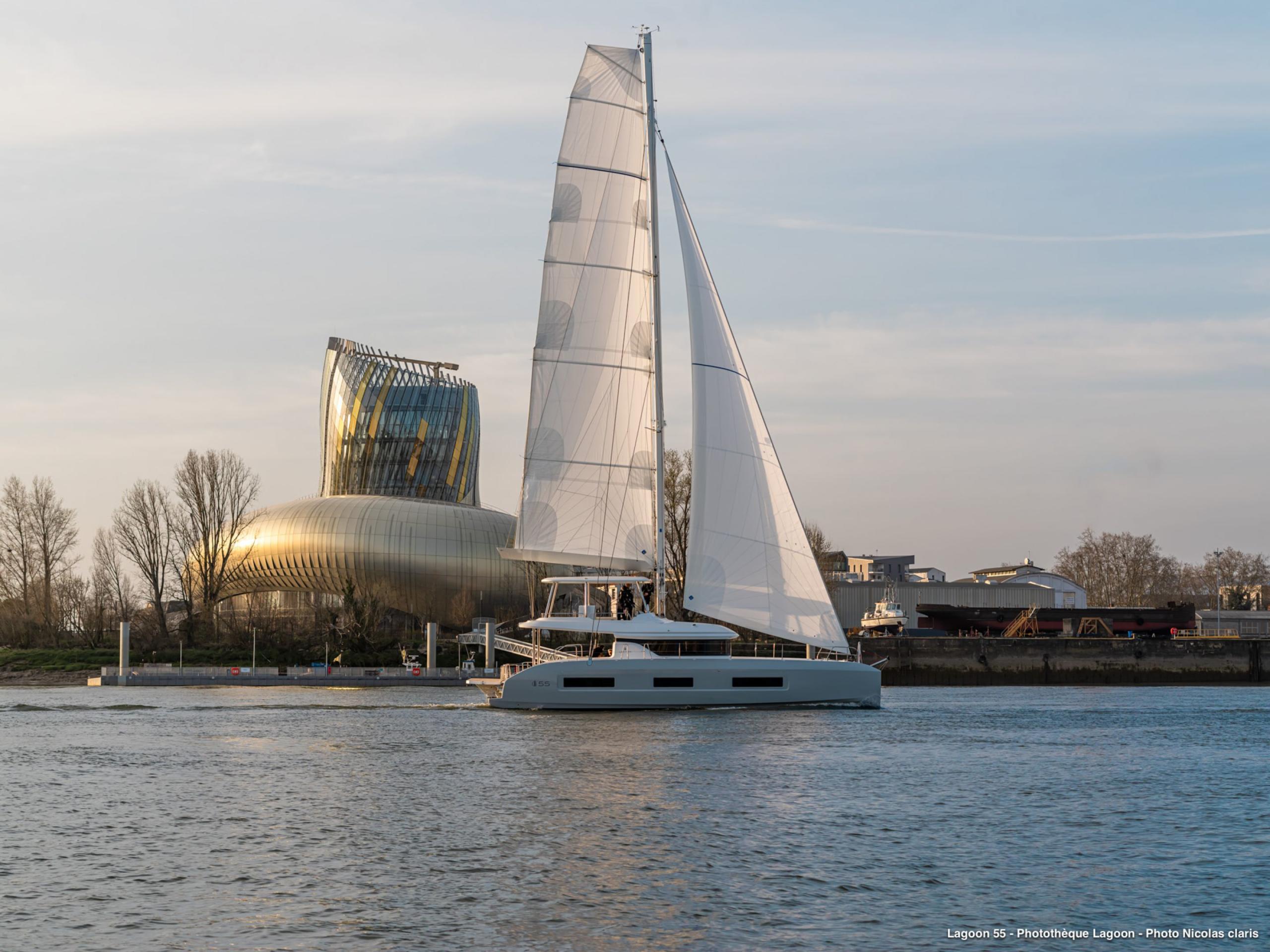 Lagoon events:
Beneteau and Lagoon Days with Nautika Centar Nava
April 10 – 11, Split (Croatia) – Organized in a private, safe, and excellently located VIP area. To participate, you must notify the Nava sales team beforehand via sales@navaboats.com. Learn more about it in this article.
Lagoon 55 Days
April 15 – 17, La Rochelle – An exclusive event for VIP clients who are looking to discover the newest Lagoon 55.
Sea trials
June 3 – 6, Port Ginesta – Sea trials of the Lagoon range, just like ones organized did last October.
Lagoon 55 summer Tour
June – July – New Lagoon 55 takes a very extraordinary tour of the Mediterranean. This tour offers multiple possibilities to explore the newly launched catamaran. More details will be issued in the following months.
Cannes Boat Show
September 7 – 12, Vieux Port and Port Pierre Canto – The most anticipated yachting festival of the season! The visitors will be able to discover more than 580 boats and yachts in the water and on land as well as numerous newcomers.
For more details, reach out to authorized Lagoon dealer Nautika Centar Nava via e-mail or fill out the contact form below.