Beneteau and Lagoon Days 2021 in Split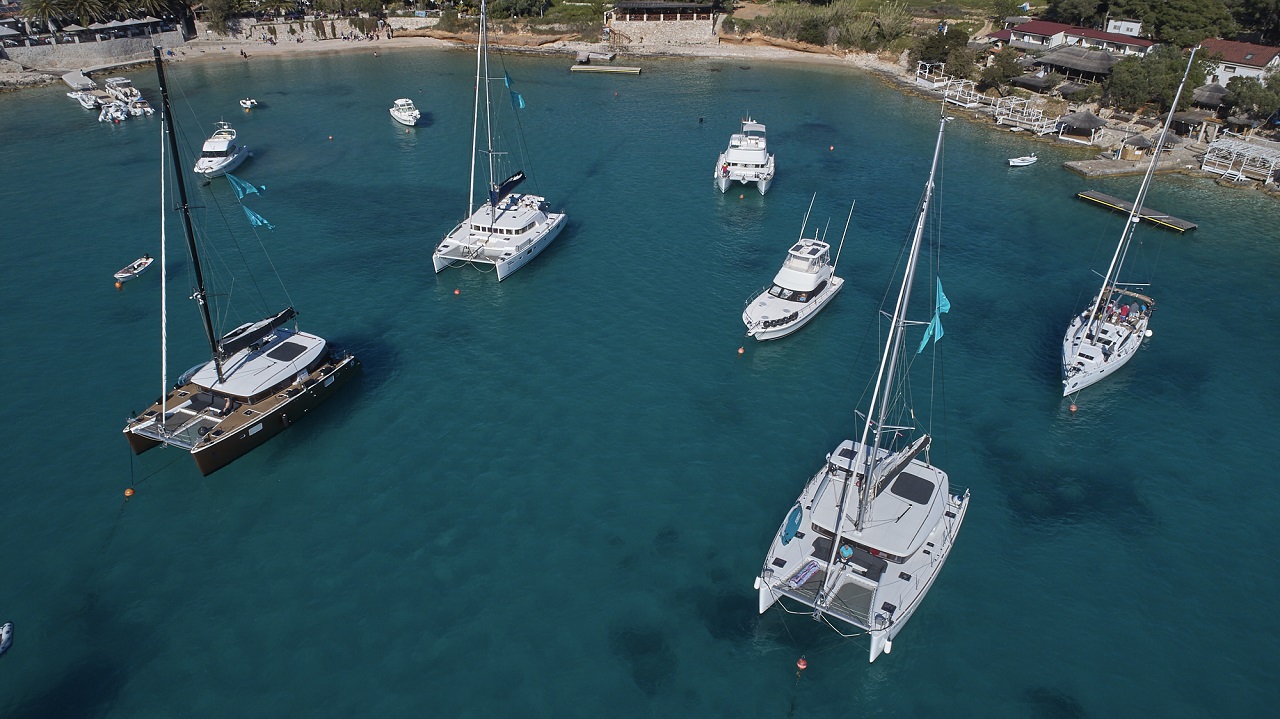 Nautika Centar Nava from April 10 till 11 is organizing a unique event "Beneteau and Lagoon Days".
The event will be organized in a VIP environment that is private, safe, and conveniently located.
To participate, please notify our Nava sales team to set up an appointment.
This will bring together an exciting lineup of the Beneteau motorboats and Lagoon catamarans. Don't miss out! Visit us and take the opportunity to test these exceptional boats.
Beneteau motor boats:
Antares 6 OB
Antares 8 OB
Antares 9 OB
Flyer 8
Flyer 10
Swift Trawler 41 Fly
Lagoon catamarans:
Lagoon 46
Lagoon 40
Lagoon 50
Lagoon Sixty5
Arrange a meeting with the Nava sales team in advance and participate in this special event.
Reach out via sales@navaboats.com or fill out the contact form on this website to schedule your meeting.