1000 Lagoon 42 Manufactured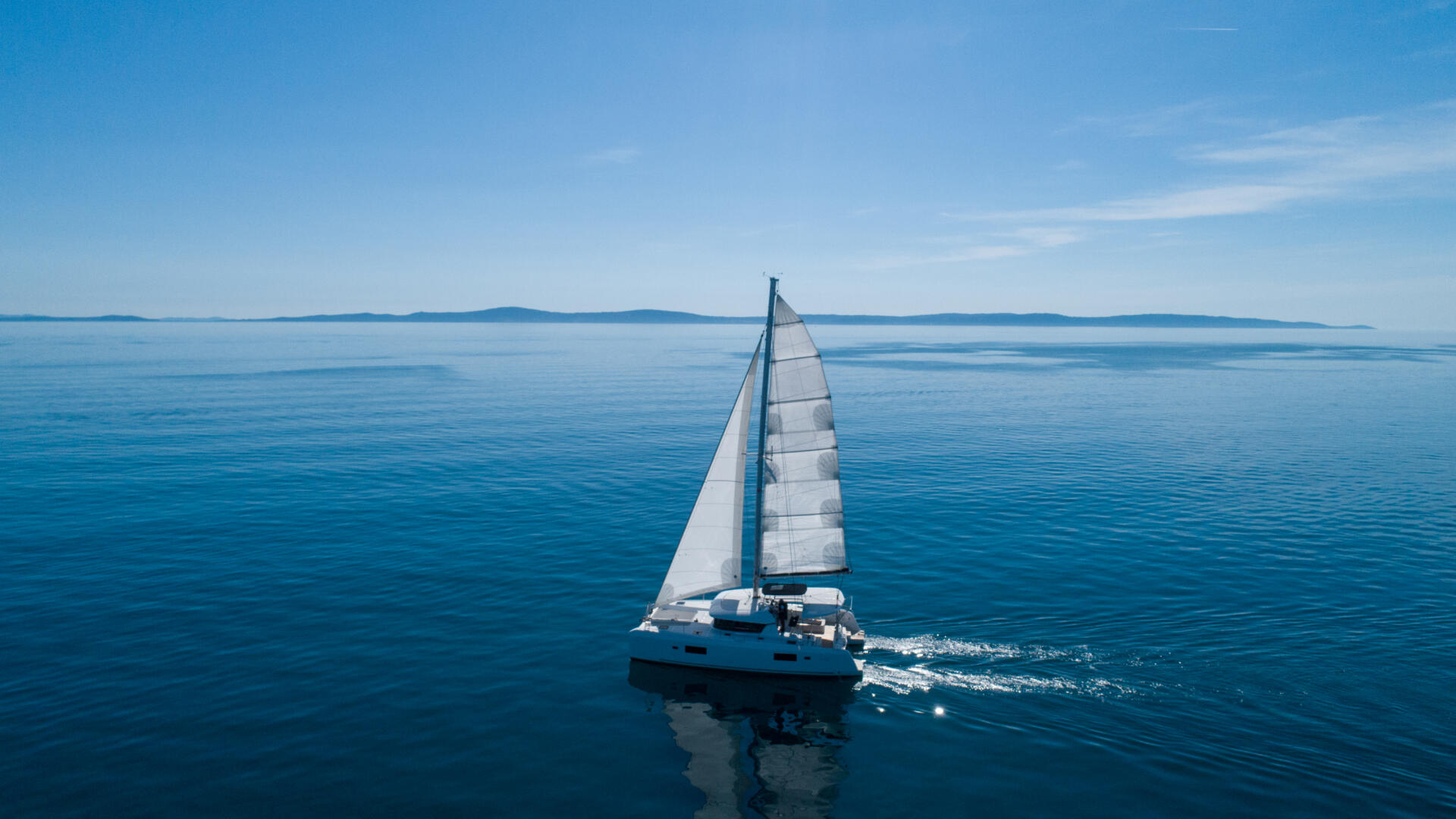 Milestone Achievement: Lagoon Celebrates Production of the 1000th Lagoon 42
A Toast to Success!
In a great celebration on October 24, 2023, the Lagoon team in Belleville/Vendée marked a significant milestone – the production of the 1000th Lagoon 42. This is a great success of the Lagoon 42 model. Also, this highlights its position as the bestseller in the entire catamaran industry.
Cheers and applause, to the dedicated production team at Lagoon. Their firm commitment and exceptional craftsmanship have delivered the Lagoon 42 ever since its debut in 2016. Catamaran enthusiasts now expect this renowned quality in each produced vessel.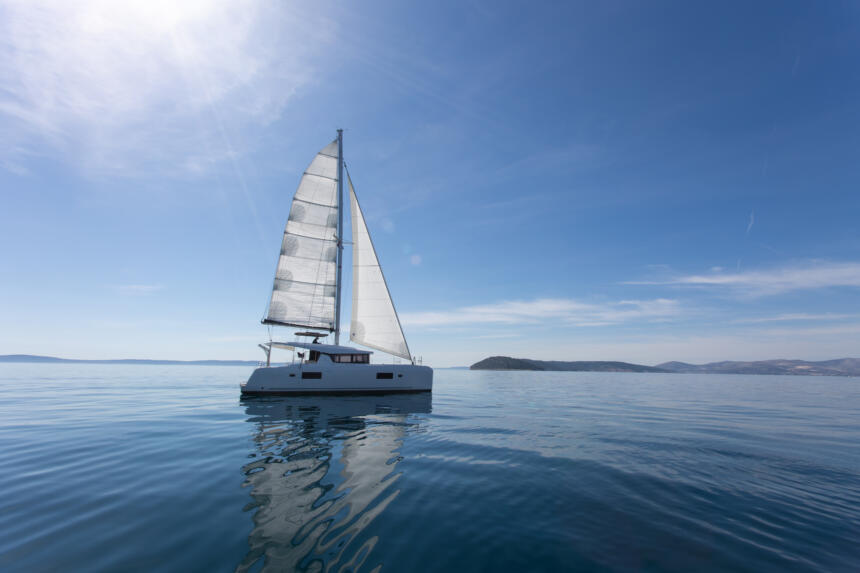 Expansion For a Bright Future
Beyond the jubilation of this remarkable achievement, Lagoon has more exciting news to share. The company had previously announced the expansion of the Belleville factory, and this is almost complete. This expansion adds an impressive 2000 square meters to the facility, and is a strategic investment. The end goal is enhancing the production of Lagoon 42 and Lagoon 46 models.
Expected to be operational by December of this year, the extended Belleville facility has several advantages. Most notably, it will significantly boost production capacity, allowing Lagoon to manufacture up to 300 catamarans within the specified range. This expansion isn't merely about quantity; it's about ensuring that the introduction of new models doesn't compromise the production of existing ones.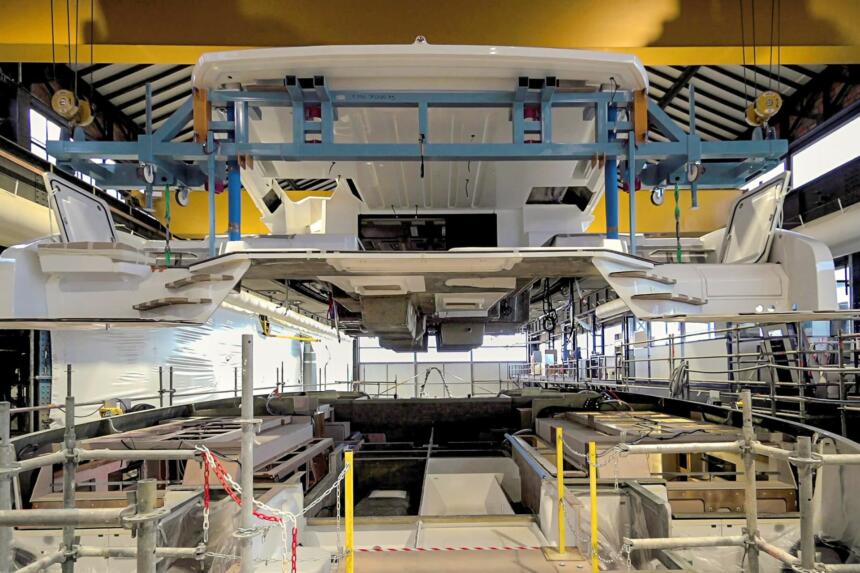 A Wave of Opportunities
Simultaneously, in a move that reflects the brand's commitment to meeting growing demands, Lagoon is actively recruiting more than 100 skilled individuals in Bordeaux. This initiative aims to support the production needs of the Lagoon 51 to Seventy 8 models, ensuring that the expansion aligns seamlessly with the company's long-term vision.
As we celebrate the 1000th Lagoon 42, we also look forward to the continued success. The expanded production capabilities and the dedication of its growing team will enable further innovation.
Here's to a thousand more "Your dream destination" with Lagoon catamarans!